So now that the Christmas decor has been put away it's more than time to start finishing up/starting some fun new projects around here. Our good friends had a little baby girl before Christmas - pretty much the tiniest little bundle of loving I've ever held at six and a half pounds - being that my babies have been, umm....less tiny. :) Anyway - she is absolutely beautiful and we could not be happier for the new happy family! They asked me to paint a canvas for her nursery to match their bedding and I finally sat down and finished it up this afternoon. So - here she be...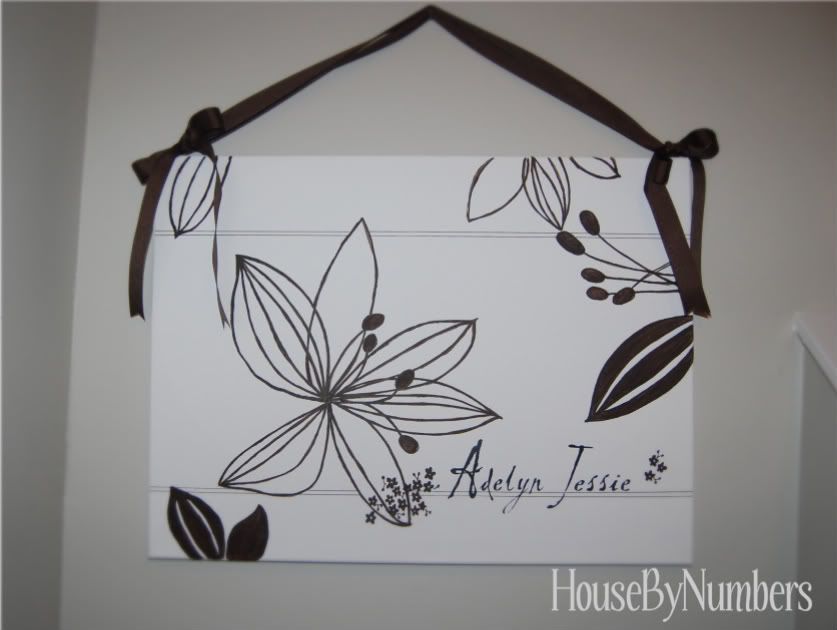 I used the decorative pillow and tried to freehand somewhat of a duplicate version for the wall. I think it turned out cute and I'm super excited to see it in the nursery... K - mostly I just want an excuse to go get some more new baby cuddles.... MMm...... :)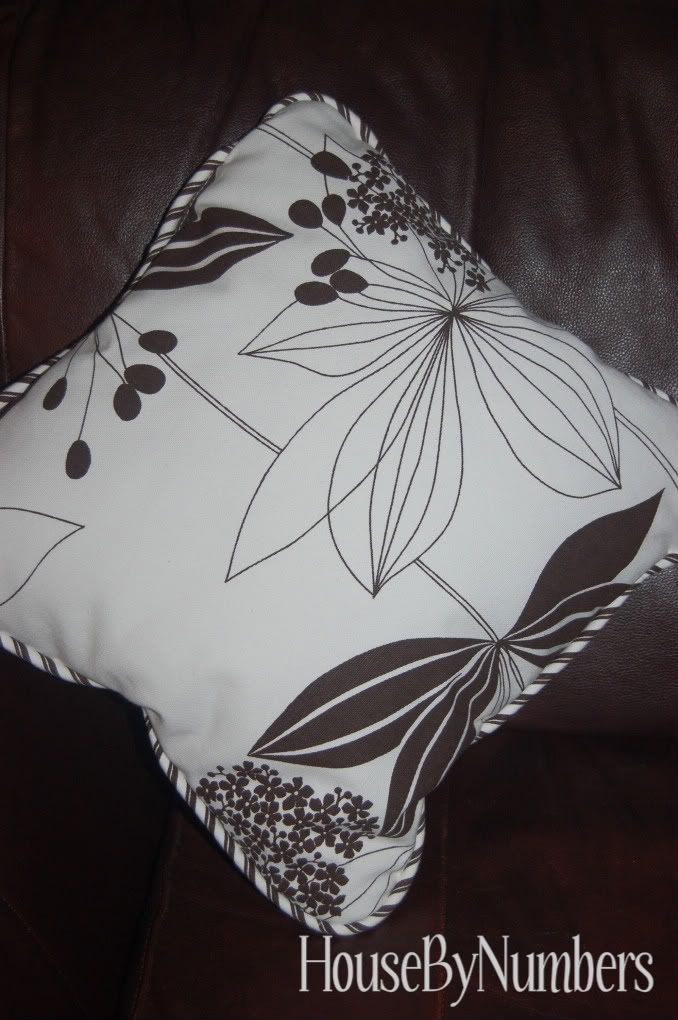 I love projects that can be done in a few hours! Instant gratification! :) Anyone else have some easy new projects on the go?
Ralna